İSO 13485 Certificate
 is given to medical device producers who implement the Standard requirements to their own product and organization as they construct their own quality management system, and successfully pass the audits of one or more accredited notified bodies. ISO 13485 (Medical devices — Quality management systems — Requirements for regulatory purposes) Standard demands from the firm to construct a quality management system that will document and keep the records of all the process necessary to produce the final product (purchasing, production, quality control, storing, sterilization etc.), review and analyze these records periodically.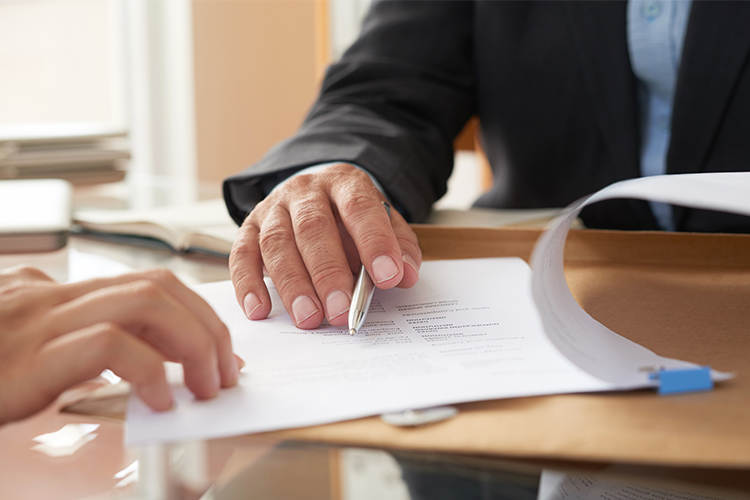 ISO 13485 Certificate is asked as a prerequisite for most of the government tenders. Additionally, ISO 13485 Certificate is necessary for the product to be listed on the data banks of the international authorities and thus for the product to be exported. ISO 13485 Certification Consulting is a very strategic step to efficiently plan, design and conduct the certification process. Getting a professional ISO 13485 Certification Consulting service will help you to get your ISO 13485 Certificate in optimum time, to improve your staff's knowledge on quality, to understand the requirements of ISO 13485 Standard clearly and to apply them in an efficient and improvable manner without unnecessary spending. TıbbiCE Consulting, Training and Validation Services, offers consulting, training and validation services to domestic and overseas medical device producers during their CE and ISO 13485 Certification (93/42/EEC) process. With its expert staff from different backgrounds including but not limited to biology and biomedical, mechanical and metallurgy engineering, TıbbiCE Consulting, Training and Validation Services is the medical device consulting company with the largest expert staff in Turkey. TıbbiCE Consulting, Training and Validation Services' principle for product and quality management system is to give a "Purpose-driven, Solution and Customer Satisfaction Oriented" service that grounds on data confidentiality with its expert consultants. We share the knowledge and experience we have gained in 9 years through working with more than 140 medical device producers and being involved in the CE and ISO 13485 Certification processes of more than 300 medical devices. We conduct the certification process professionally and aim to complete it in optimum time.