Medical Device CE Certification is a directive composed by the European Union Committee that all the medical device producers are obliged to comply. 93/42 EEC (AT) Medical Device Directive simply expects the determination of the safety and performance parameters that the product must meet (biocompatibility, biomechanics, sterility, shelf life, compliance to product specific standards) and the strategy that will be applied to meet these parameters. Additionally, it requires the validation of compliance to these parameters. All the studies done to validate the compliance to the parameters are put together in a technical file. After these requirements are met, the medical device can be marked with CE as it is described in Medical Device CE Certification. The firms compliance to 93/42/EEC (AT) Medical Device Directive is shown with Medical Device CE Certification. If the product is classified under a low risk group, the Declaration of Conformity written under the responsibility of the medical device producer is enough to present the medical device to the market.
Medical devices under medium and high risk groups require to get audited and approved by a notified body. Medical device producer earns the right to get a Medical Device CE Certification after successfully completing the notified body audit. Getting a professional Medical Device CE Certification Consulting support during a process that requires multi-perspective approach, knowledge on standard and directives and experience on the applications will help you to receive your Medical Device CE Certificate in optimum time, to improve your staff's knowledge on quality, to understand the requirements of Medical Device CE Certification clearly and to apply them in an efficient and improvable manner without unnecessary spending.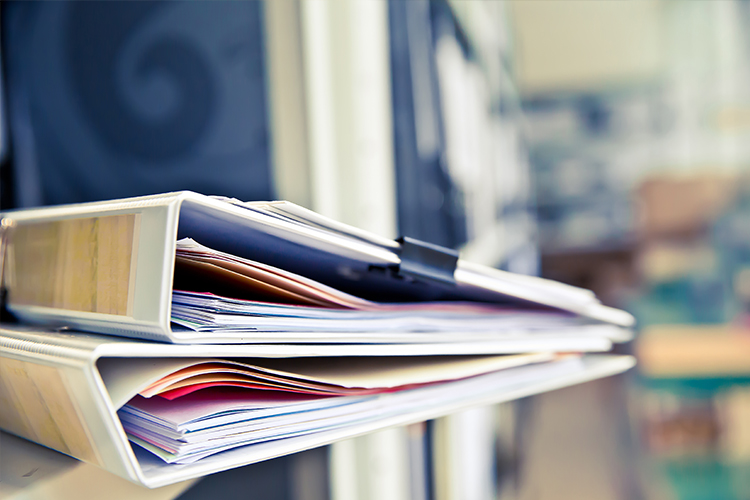 TıbbiCE Consulting, Training and Validation Services, offers consulting, training and validation services to domestic and overseas medical device producers during their CE and ISO 13485 Certification (93/42/EEC) process. With its expert staff from different backgrounds including but not limited to biology and biomedical, mechanical and metallurgy engineering, TıbbiCE Consulting, Training and Validation Services is the medical device consulting company with the largest expert staff in Turkey.
TıbbiCE Consulting, Training and Validation Services' principle for product and quality management system is to give a "Purpose-driven, Solution and Customer Satisfaction Oriented" service that grounds on data confidentiality with its expert consultants.
We share the knowledge and experience we have gained in 9 years through working with more than 140 medical device producers and being involved in the CE and ISO 13485 Certification processes of more than 300 medical devices. We conduct the certification process professionally and aim to complete it in optimum time.